The Winds Of Deceitful Doctrine – Today's Marriage Prayer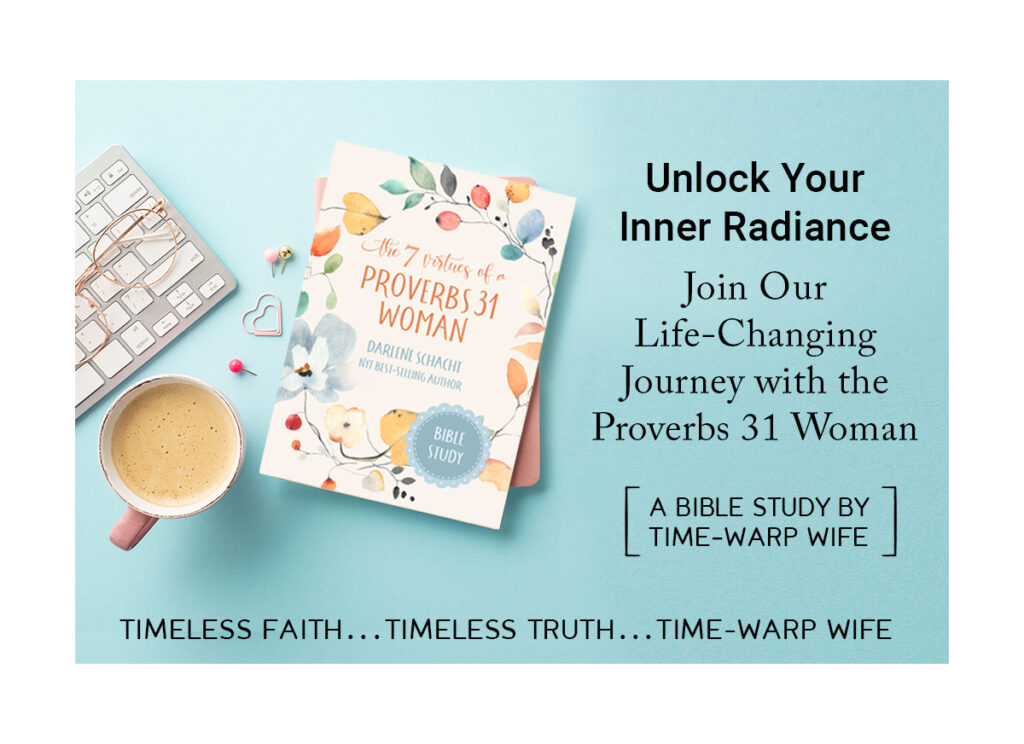 Visit TimeWarpWife.com for details on our upcoming Bible Study.
Click here to pick up the journal on Amazon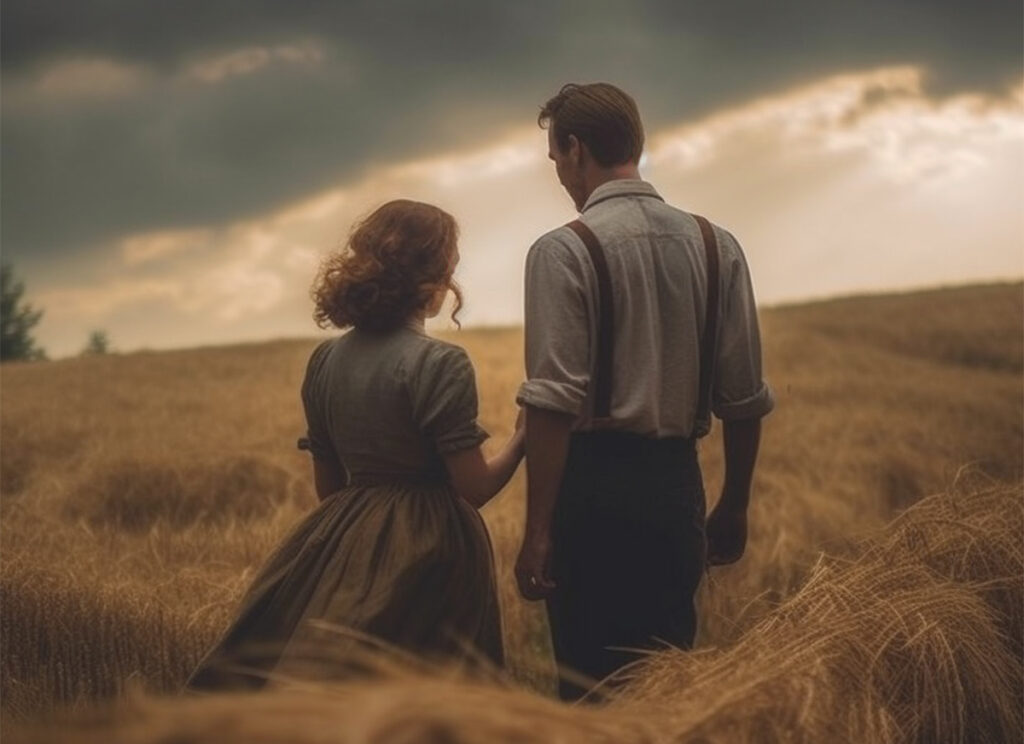 The Winds Of Deceitful Doctrine – Today's
Marriage Prayer
Dear Heavenly Father,
Help us to stand strong when the winds of deceitful doctrine blow against us.
When we are told that the Bible is simply a history book, that You don't exist, that heeding the conviction of our conscience is foolish, and that our old-fashioned values have no place in this changing world — give us the strength to hold fast to our faith.
You're the same God You've always been. The same God yesterday, today, and forever. Your truth is unchangeable — Your wisdom consistent.
It doesn't matter what others think or what they might say, we want to focus our marriage on truth. We want to follow Your will for our lives, regardless of how unpopular our choices might be.
But we need Your grace if we want to stand strong. Give us the courage to tune out the world and tune in to Your voice.
In the name of Jesus, we pray. Amen.
Today's Bible Verse
Jesus Christ the same yesterday, and to day, and for ever. Be not carried about with divers and strange doctrines. For it is a good thing that the heart be established with grace; not with meats, which have not profited them that have been occupied therein. – Hebrews 13:8-9, KJV
_______________________________________
Jesus Christ is the same yesterday and today and forever. Do not be carried away by all kinds of strange teachings. It is good for our hearts to be strengthened by grace, not by eating ceremonial foods, which is of no benefit to those who do so. – Hebrews 13:8-9, NIV
Considering a gift to Time-Warp Wife Ministries? Any donation no matter how small helps to support this ministry. Click here to make a donation.