To Choose Our Words Wisely – Today's Marriage Prayer
---
COMING SOON…
Discovering Christ in the Story of Esther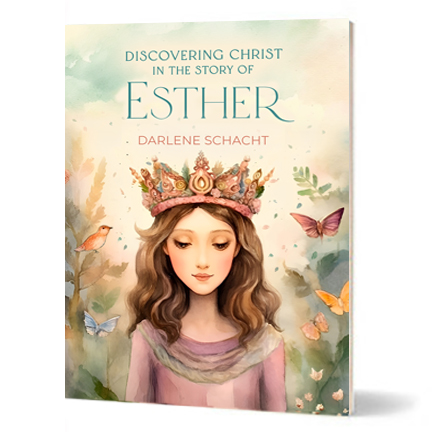 I just wanted to give you a heads up about our upcoming study! I'm super excited to take you on a journey through the Book of Esther.
In "Discovering Christ in the Story of Esther," we'll dive deep into this captivating story and find beautiful connections to Christ's love and redemption. Each chapter is packed with timeless spiritual wisdom that we'll explore together. There are so many layers to this story, and God just keeps peeling them back.
** Please note: This study is not the same as the one we have done in the past. This is a brand new study with far more content than the original book. God has been nudging at me to redo this study for several years, and I'm so glad that He did. There is so much that we missed the last time we went through it. I learned so much from going through this study again, and I trust that you will too! It's so incredibly good! I can't wait to go through it with you!!

We have two more weeks to finish on our current study on the blog. After that, we'll have a 2 week break, and then we'll start this new study on July 25th. So, if you are planning on picking up a copy of the new study guide, it's available now at Amazon.
Pick up a copy of the journal at Amazon.
---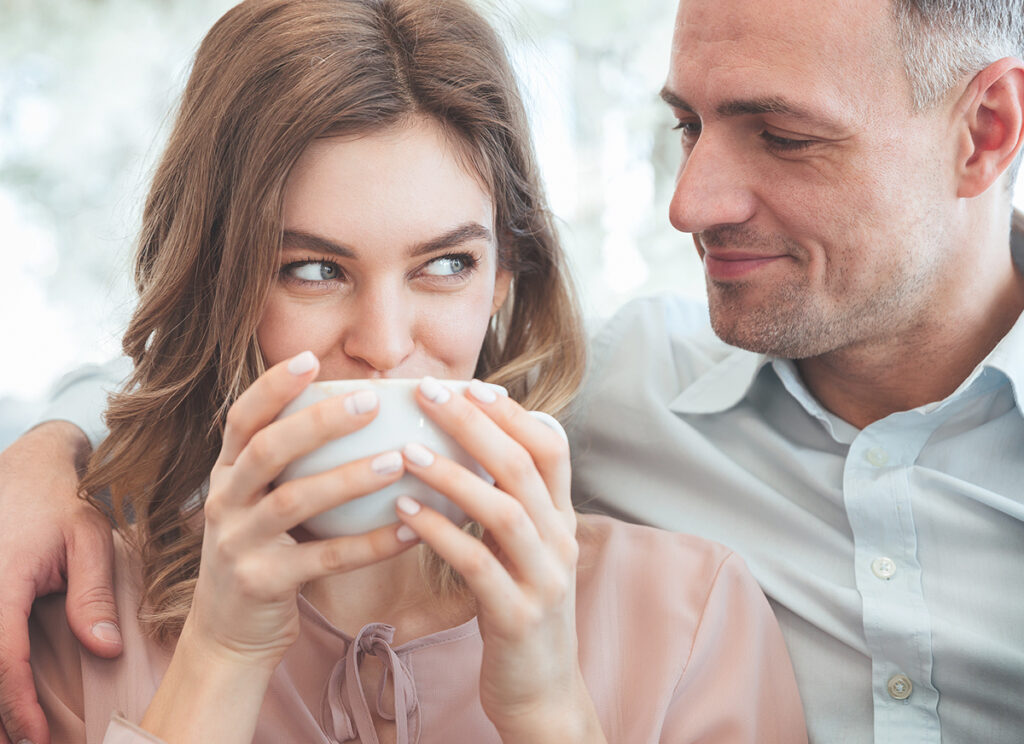 To Choose Our Words Wisely –
Today's Marriage Prayer
Dear Heavenly Father,
Lord, we ask that you teach us how to communicate in a kind, loving way. Not just to be heard but to hear, to understand, and to be respectful even if we don't agree.
We need to choose our words wisely. Teach us what to say, when to say it, or perhaps when to say nothing at all. Remind us to offer encouragement often.
Teach us to be mindful, compassionate, and kind with our words. Help us to exercise patience when we don't get our way. If we disagree, give us the strength to lay down our pride as we strive to be understanding and kind.
Give us the grace to start over, Lord, forgiving all the ways we went wrong and the many times we chose "me" over "we." Help us to extend that same grace to each other, as we continue growing together in love.
In the name of Jesus, we pray. Amen.
Today's Bible Verse
Wherefore, my beloved brethren, let every man be swift to hear, slow to speak, slow to wrath: For the wrath of man worketh not the righteousness of God. – James 1:19-20, KJV
---
My dear brothers and sisters, take note of this: Everyone should be quick to listen, slow to speak and slow to become angry,because human anger does not produce the righteousness that God desires. – James 1:19-20, NIV
Considering a gift to Time-Warp Wife Ministries? Any donation no matter how small helps to support this ministry. Click here to make a donation.