To Strengthen Our Love – Today's Marriage Prayer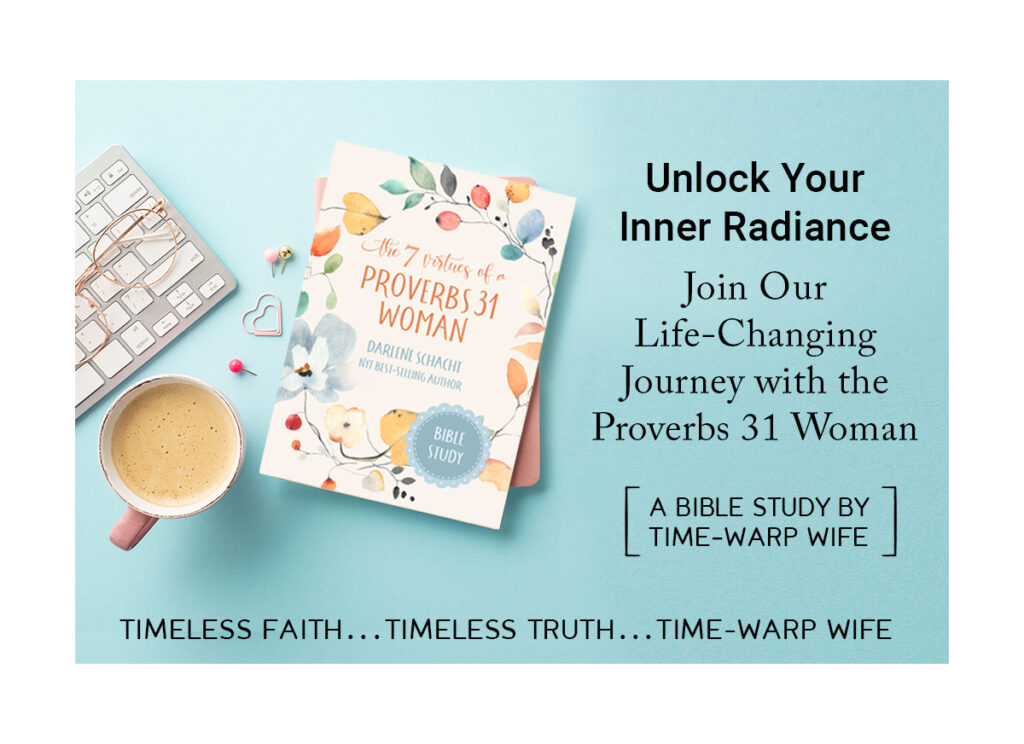 Visit TimeWarpWife.com for details on our upcoming Bible Study.
Click here to pick up the journal on Amazon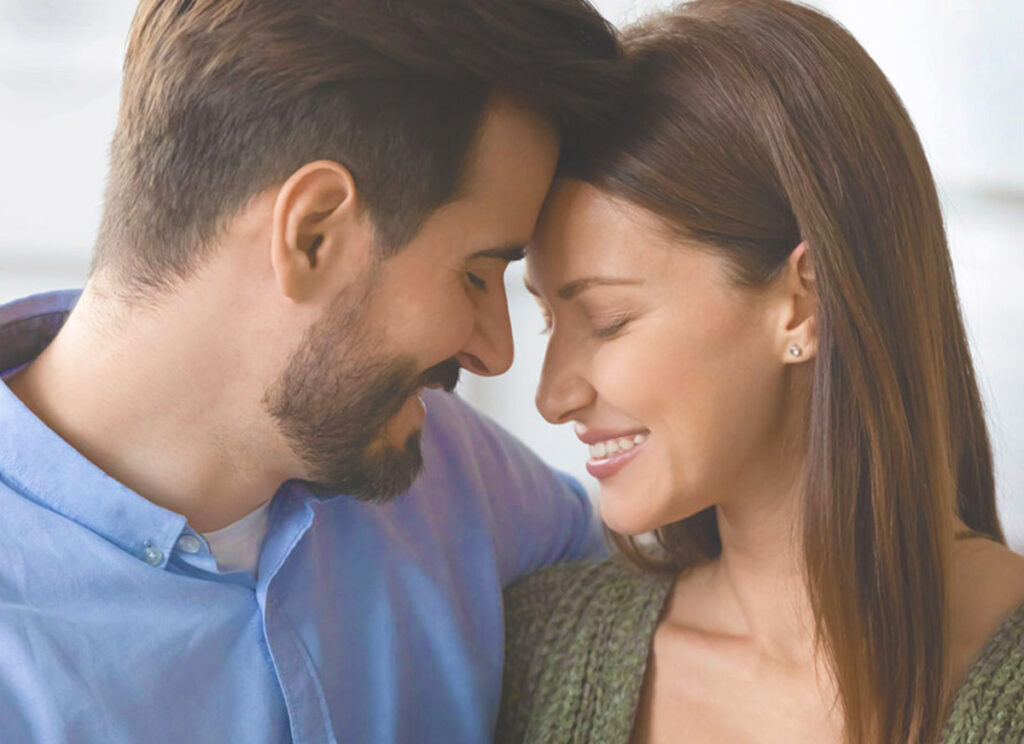 To Strengthen Our Love –
Today's Marriage Prayer
Dear Heavenly Father,
We don't want to settle for half-measures. We want a marriage that's filled with friendship, respect, and intimacy. Help us to strengthen our love for one another, and to keep the passion between us alive.
We know that a strong marriage doesn't just happen, it's built by two people who passionately pursue a strong bond.
Remind us to be thoughtful and gentle with each other's heart. Give us a hunger for intimacy and a desire for nobody else but each other. May all we do and say come from a place of kindness, governed by peace, and perfected by the bond of love.
Show us the best ways to be affectionate. Remind us to consider each other first, to always be warm and compassionate, and to make our marriage a priority.
In the name of Jesus, we pray. Amen.
Today's Bible Verse
But in a great house there are not only vessels of gold and of silver, but also of wood and of earth; and some to honour, and some to dishonour. If a man therefore purge himself from these, he shall be a vessel unto honour, sanctified, and meet for the master's use, and prepared unto every good work. Flee also youthful lusts: but follow righteousness, faith, charity, peace, with them that call on the Lord out of a pure heart. – 2 Timothy 2:20-22
___________________________________
In a large house there are articles not only of gold and silver, but also of wood and clay; some are for special purposes and some for common use. Those who cleanse themselves from the latter will be instruments for special purposes, made holy, useful to the Master and prepared to do any good work. Flee the evil desires of youth and pursue righteousness, faith, love and peace, along with those who call on the Lord out of a pure heart. – 2 Timothy 2:20-22
Considering a gift to Time-Warp Wife Ministries? Any donation no matter how small helps to support this ministry. Click here to make a donation.