You Give More Grace – Today's Marriage Prayer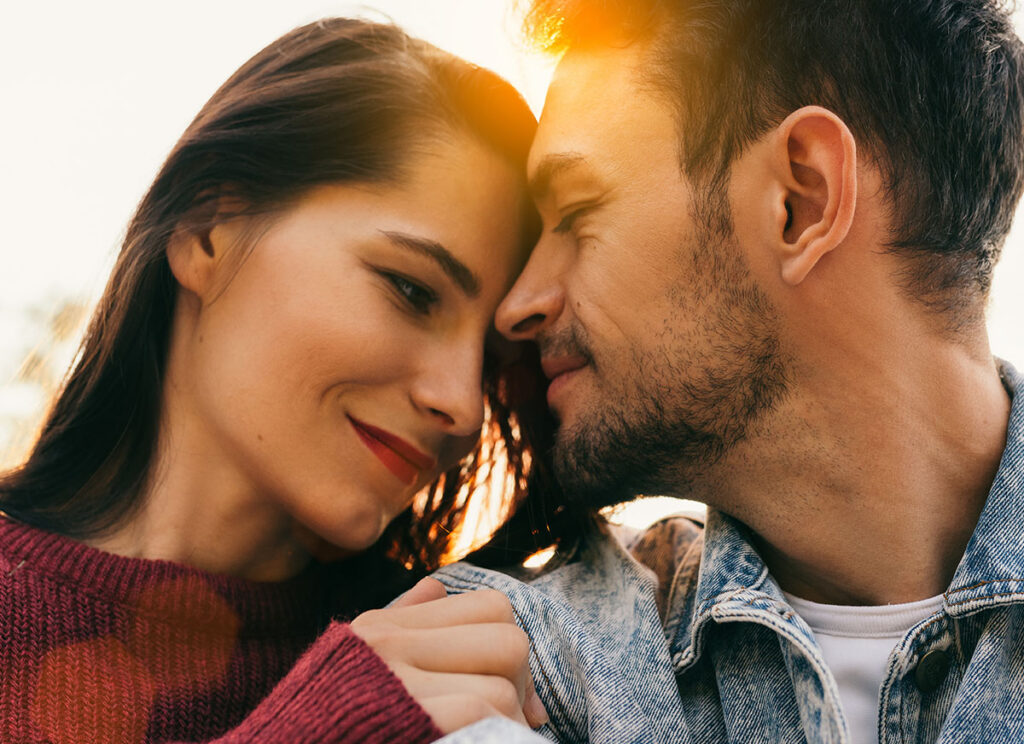 You Give More Grace – Today's
Marriage Prayer
Dear Heavenly Father,
Thank You for the gift of salvation. Thank You for Your Son, Jesus Christ. Thank You that You are a God of love. Your mercy, goodness, and kindness, leave us in awe, but still, You give more grace.
Each and every day You bless us in unexpected ways. You care for us in ways we couldn't even imagine, and may not even realize. You love us so much that You've counted the hair on our head… Your incomparable goodness can't be measured, and it can't be described.
Thank You, Lord, for all that You are. A compassionate God, an amazing Father, a protector, defender, and friend.
In the name of Jesus, we pray. Amen.
Bible Verse of the Day
Oh that men would praise the Lord for his goodness, and for his wonderful works to the children of men! For he satisfieth the longing soul, and filleth the hungry soul with goodness. – Psalm 107:8-9, KJV
____________________________________
Let them give thanks to the Lord for his unfailing love and his wonderful deeds for mankind, for he satisfies the thirsty and fills the hungry with good things.- Psalm 107:8-9, NIV
Considering a gift to Time-Warp Wife Ministries? Any donation no matter how small helps to support this ministry. Click here to make a donation.
Slaying Giants: Finding Your Courage and Conquering Fear
Pick up a copy of our new Bible study: Slaying Giants: Finding Your Courage and Conquering Fear available now at Amazon.com