The Strength To Walk In Your Truth – Today's Marriage Prayer
Join Our Current Bible Study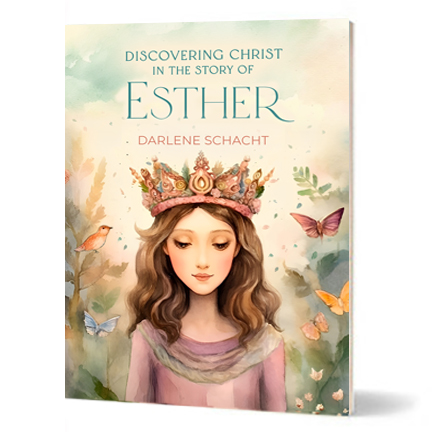 Embark on a journey through the captivating narrative of the Book of Esther. "Discovering Christ in the Story of Esther" masterfully uncovers the profound echoes of Christ's love and redemption within this Old Testament account. Explore each chapter, uncovering timeless spiritual wisdom with God's divine orchestration in the lives of Esther and Mordecai.
Pick up a copy of the journal at Amazon.

Click here to find the posts in this study.
---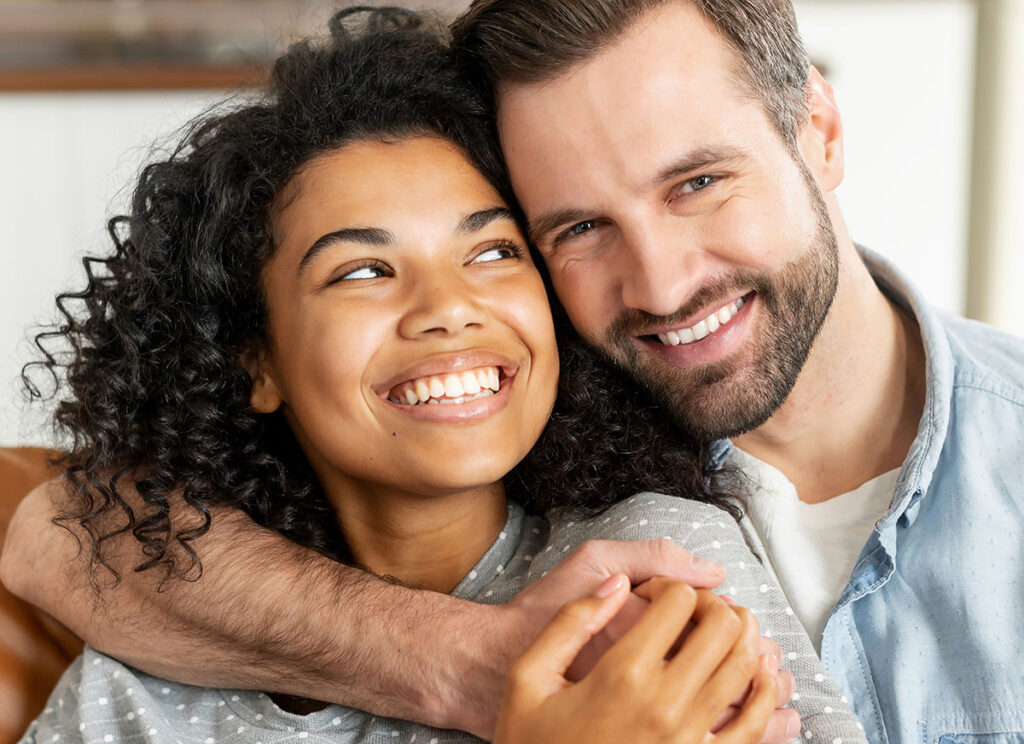 The Strength To Walk In Your Truth –
Today's Marriage Prayer
Dear Heavenly Father,
It's easier to soar above the mountains than it is to hike through the valley. It's easier to worry than it is to trust. Life is full of ups and downs, and so we ask that You keep us from straying from Your path.
Teach us to dance in the rain, to face disappointments and challenges with unwavering faith and joy. Your word tells us that weeping may endure for a night, but joy comes in the morning.
We know that all things work together for good to those who love You and are called according to Your purpose. Your purpose Lord is for us to be holy, set apart to do Your will.
Give us the courage to wait on that promise, and the strength to walk in Your truth.
In the name of Jesus, we pray. Amen.
Today's Bible Verse
Be careful for nothing; but in every thing by prayer and supplication with thanksgiving let your requests be made known unto God. And the peace of God, which passeth all understanding, shall keep your hearts and minds through Christ Jesus. – Philippians 4:6-7, KJV
---
Do not be anxious about anything, but in every situation, by prayer and petition, with thanksgiving, present your requests to God. And the peace of God, which transcends all understanding, will guard your hearts and your minds in Christ Jesus. – Philippians 4:6-7, NIV
Considering a gift to Time-Warp Wife Ministries? Any donation no matter how small helps to support this ministry. Click here to make a donation.